Current Projects
RTA has projects underway and is planning for future projects. Learn more about RTA's current projects.
Canal Street Ferry Terminal
The New Orleans Regional Transit Authority broke ground on the new Canal Street ferry terminal project October 2020. The groundbreaking kicks off a two-year redevelopment project replacing the existing terminal with a smaller, modern, ADA compliant terminal and bridge. Once completed, the new terminal will create a seamless Riverfront connecting Audubon Aquarium to Spanish Plaza. Construction is anticipated to be completed by Summer 2022 with no major impacts to current ferry and transit services expected.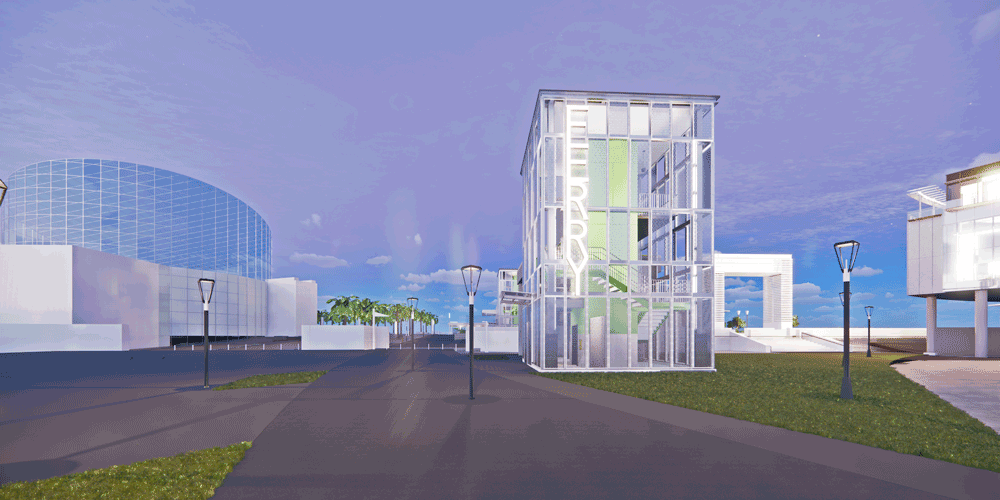 The project will focus on opening the Riverfront and re-envisioning the connectivity between all transit modes to provide safe, reliable connections for riders. With the current terminal beyond its useful life and there no longer being a need for vehicle access on the ferry, the agency has focused on designing a terminal geared towards passenger needs while accommodating the new RTA ferry vessels, RTA1 and RTA2. The new ferry terminal and pedestrian bridge will focus on providing better and safer accessibility to riders with limited mobility. The improved facility design will provide access to the terminal from above the railroad and streetcar tracks which run along the riverfront.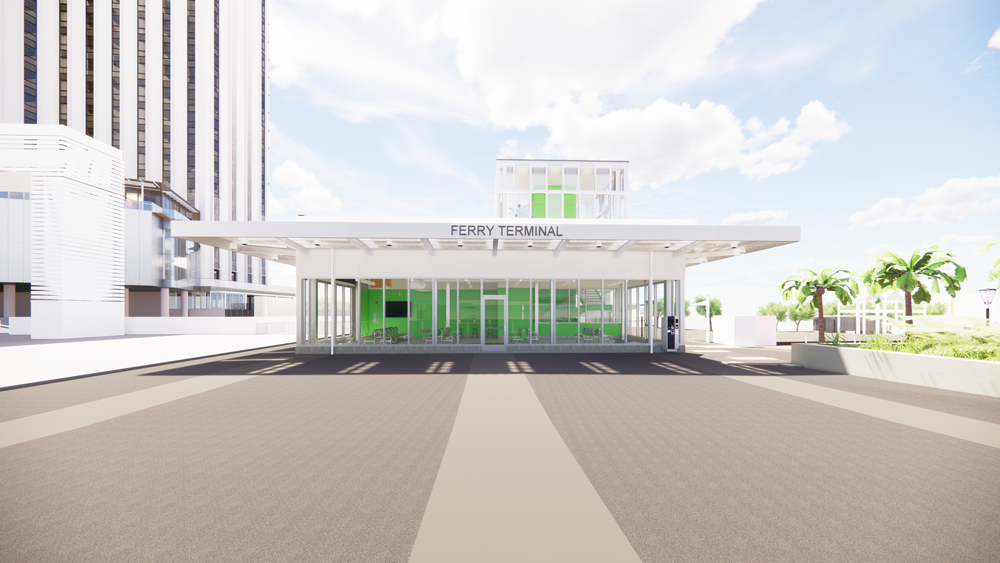 The total project budget is $43,541,062 and is funded by contributions from the Federal Transit Administration (FTA), Regional Transit Authority (RTA), City of New Orleans, and the Louisiana Department of Transportation and Development (LADOTD). The breakdown is as follows:

| | |
| --- | --- |
| FTA TIGER FY 2015 | $12,211,492 |
| Other FTA Funding | $12,157,000 |
| Regional Transit Authority | $6,471,464 |
| City of New Orleans | $5,900,000 |
| Louisiana Department of Transportation and Development | $2,054,106 |
| Land Appraisal Value | $4,747,000 |
Ferry service is not being disrupted by the project. The ferry on the Eastbank side is currently operating out of temporary berthing adjacent to the Audubon Aquarium.