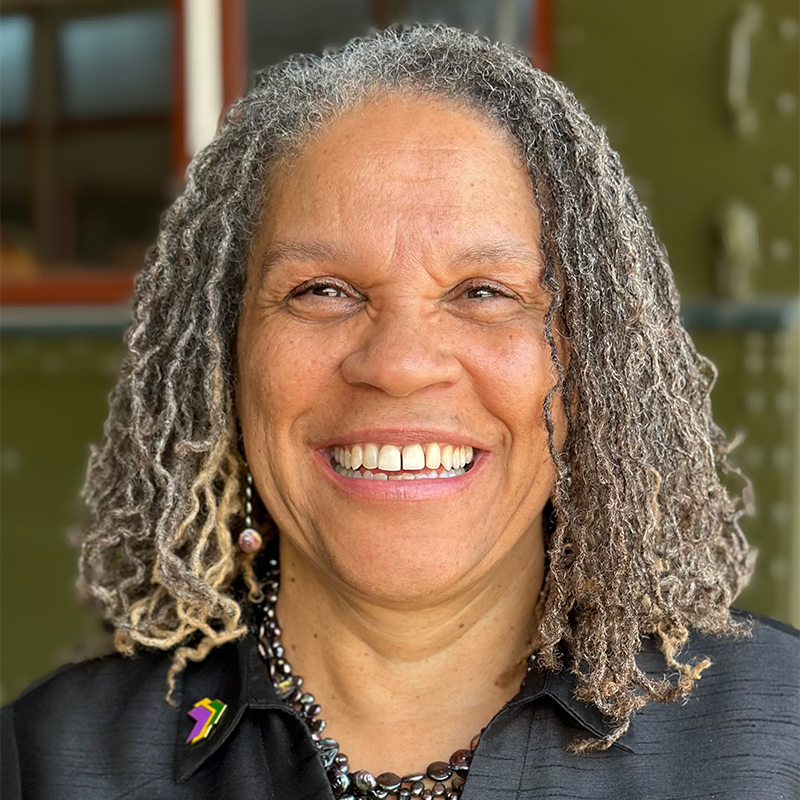 Lona Edwards Hankins
Interim Chief Executive Officer
Lona Hankins serves as the Authority's interim chief executive officer. Previously, she served as the RTA's chief of infrastructure and long-term planning. In that position, Lona oversaw the development and execution of capital assets and the implementation of infrastructure improvement projects across all modes of the Authority's transit operations and administration. In her over 30 years of work experience in the industrial and public sector, Lona has spearheaded the rebuilding of New Orleans schools during the aftermath of Hurricane Katrina. Previously serving as the director of major capital projects for the Recovery School District (RSD), Lona completed over $2.0 billion in projects across 40 school campuses for the children of New Orleans.
Katherine Bush Felton
Chief of Staff
Katherine Bush Felton serves as the chief of staff for the New Orleans Regional Transit Authority. Katherine brings 15 years of public sector experience, including time at the White House during the Obama Administration, the office of U.S. Congresswoman Barbara Lee (CA-15) and various departments within the City of Seattle where she most recently served as the director of communications for the Mayor's Office.
Mark A. Major
Deputy CEO Finance & Administration
Mark Major serves as the deputy CEO of finance and administration. With over 30 years of financial and transit management experience, Mark has been a key player is the agency's overall success both pre- and post-Hurricane Katrina. From 1984 to 2012 Major served in the capacity of chairman or vice chairman of the TMSEL Defined Benefit Retirement Income Plan. Major began his transportation career in August 1983 as an investment analyst with the agency.
Darwyn B. Anderson
Chief Human Resources Officer
Darwyn Anderson serves as the chief human resources officer for the RTA. Darwyn joins the RTA with over 25 years of human resources experience, including his tenure as both the deputy personnel director and the acting personnel director for the City of Seattle. Darwyn also served as the human resources director/labor relations manager for the Seattle Department of Parks and Recreation and as the safety, health, and wellness director for Seattle City Light—a publicly managed utility.
Gerard Guter
Chief Operating Officer
Gerard Guter serves as the chief operating officer. Gerard brings over 40 years of experience in transit management. Gerard began with the RTA in 1979 as a bus operator and rose through the ranks holding various positions in the Operations Division. Gerard has a comprehensive knowledge of best practices and federal regulations for transit safety, particularly in Safety Management Systems (SMS), emergency management, and accident investigations.
Detrich Hebert-Johnson
Chief Diversity, Equity, and Inclusion Officer
Detrich Hebert-Johnson serves as the chief diversity, equity, and inclusion officer for the New Orleans Regional Transit Authority. Her responsibilities include ensuring transit equity, ADA accessibility, environmental justice, restorative justice, workforce development, leveling the playing field for small and minority led businesses, and cultivating a more inclusive workplace culture. Detrich has been with the RTA since 2016 in various leadership roles within the Human Resources Department. Prior to working at the RTA, she was the director of community development for Jefferson Parish where she administered federal CDBG, HOME, ESG and D-CDBG grants. Detrich has extensive experience with state and federal regulatory compliance and is licensed to practice law in Louisiana and Texas.
Robert Hickman
Chief Security Officer
Robert Hickman is the Regional Transit Authority's chief security officer. Robert leads all transit security and emergency preparedness operations which includes the daily security of the system's bus network, streetcar service and RTA facilities. Robert began his tenure with RTA in December 2011 as the police commander of the New Orleans Police Department's Transit Police.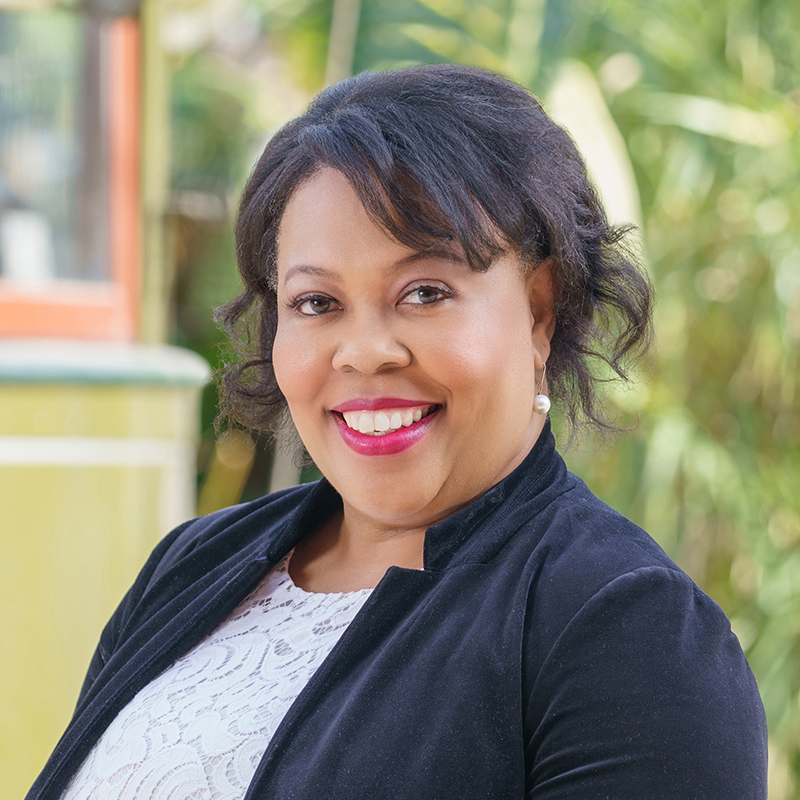 Gizelle Johnson-Banks
Chief Finance Officer
Gizelle Johnson-Banks is the chief financial officer, bringing over 19 years of financial management, reporting and facility operations experience to the RTA. Prior to joining the RTA, Ms. Johnson-Banks served as the chief financial officer for FirstLine Charter School Network, managing a $50 million budget and six school networks. Gizelle was responsible for strategic financial planning and analysis, business modeling, implementation of new systems and the reorganization of the finance and accounting departments.
Jose A. Ruiz-Garcia
Chief Marine Officer
Jose Ruiz-Garcia serves as the chief marine officer and leads ferry operations for the RTA.
Jose brings over 25 years of maritime industry, general law, and shoreside management experience. Prior to joining the RTA, Ruiz served as the executive director of the Puerto Rico Maritime Transport Authority, where he managed the day-to-day operations within the San Juan Harbor and Puerto Rico's municipal islands, by supervising a ferry passenger and cargo transit service with an annual ridership of over 1.5 million riders.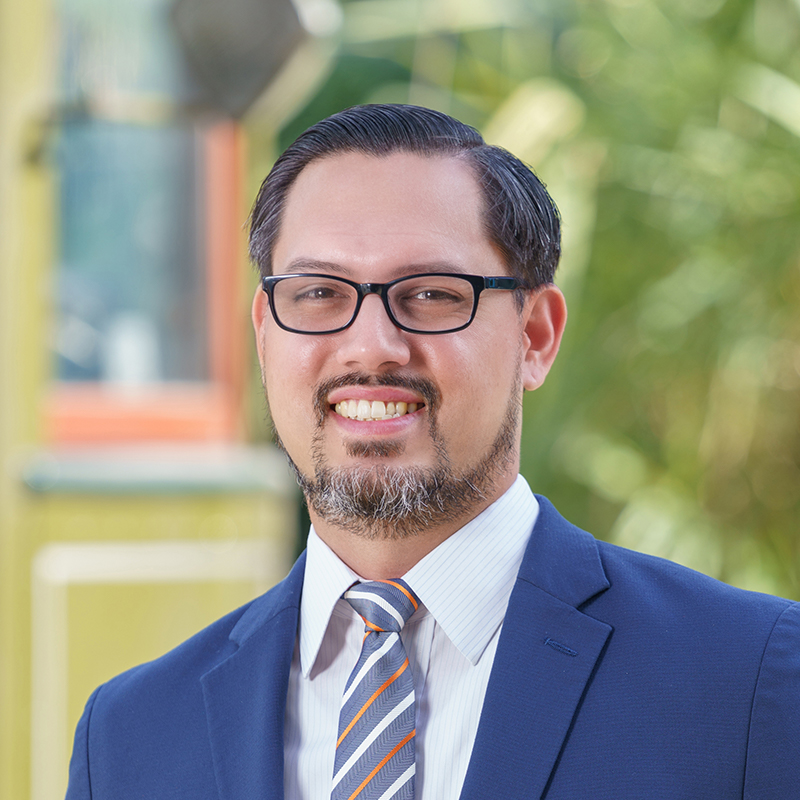 Mike Smith
Chief Safety Officer
Mike brings more than 20 years of experience in transit safety, operations, regulatory compliance, and project management. Prior to joining RTA, Mike served as a contractor to the Federal Transit Administration's (FTA) Office of Transit Safety and Oversight, where he was responsible for developing regulations, standards, technical guidance, tools, and training for the transit safety industry. Mike has also held operations and safety positions at several transit properties including the Washington Metropolitan Area Transit Authority. Mike holds Transit Safety and Security Program certificates from the U.S. Department of Transportation in both rail and bus transit and is certified under the FTA's Public Transportation Safety Certification Training Program.