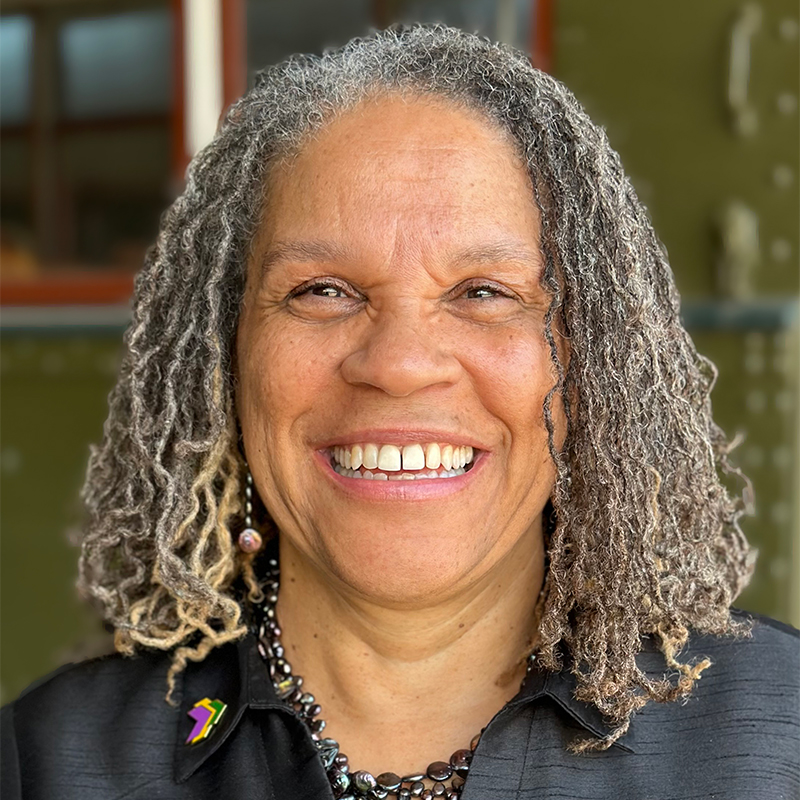 Lona Edwards Hankins
Chief Executive Officer
Lona Hankins serves as the Authority's chief executive officer. Previously, she served as the RTA's chief of infrastructure and long-term planning. In that position, Lona oversaw the development and execution of capital assets and the implementation of infrastructure improvement projects across all modes of the Authority's transit operations and administration. In her over 30 years of work experience in the industrial and public sector, Lona has spearheaded the rebuilding of New Orleans schools during the aftermath of Hurricane Katrina. Previously serving as the director of major capital projects for the Recovery School District (RSD), Lona completed over $2.0 billion in projects across 40 school campuses for the children of New Orleans.
Katherine Bush Felton
Chief of Staff
Katherine Bush Felton serves as the chief of staff for the New Orleans Regional Transit Authority. Katherine brings 15 years of public sector experience, including time at the White House during the Obama Administration, the office of U.S. Congresswoman Barbara Lee (CA-15) and various departments within the City of Seattle where she most recently served as the director of communications for the Mayor's Office.
Mark A. Major
Deputy CEO Finance & Administration
Mark Major serves as the deputy CEO of finance and administration. With over 30 years of financial and transit management experience, Mark has been a key player is the agency's overall success both pre- and post-Hurricane Katrina. From 1984 to 2012 Major served in the capacity of chairman or vice chairman of the TMSEL Defined Benefit Retirement Income Plan. Major began his transportation career in August 1983 as an investment analyst with the agency.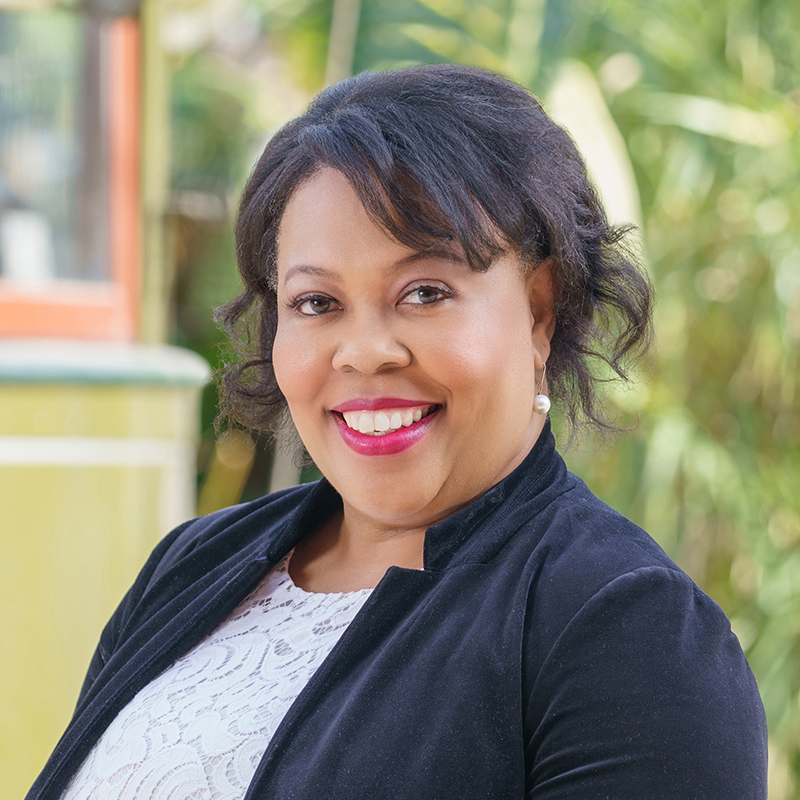 Gizelle Johnson-Banks
Chief Finance Officer
Gizelle Johnson-Banks is the chief financial officer, bringing over 19 years of financial management, reporting and facility operations experience to the RTA. Prior to joining the RTA, Ms. Johnson-Banks served as the chief financial officer for FirstLine Charter School Network, managing a $50 million budget and six school networks. Gizelle was responsible for strategic financial planning and analysis, business modeling, implementation of new systems and the reorganization of the finance and accounting departments.
Sarah McLaughlin Porteous
Chief, External Affairs
Sarah McLaughlin Porteous serves as the chief of external affairs for the New Orleans Regional Transit Authority, bringing more than 20 years of experience in thought leadership, project management and communications. Throughout her 8-year tenure with the City of New Orleans as Director of Communications for Mayor Mitchell J. Landrieu, Director of RoadworkNOLA as well as Chief of Staff for Infrastructure & Operations and Acting Director for the Department of Public Works for Mayor LaToya Cantrell, Sarah has built a reputation for leading thoughtfully, as well as cultivating and nurturing strong business relationships across complex constituencies. Before joining the City, Sarah was the senior vice president for Outreach Process Partners, a public relations firm where she led business development for new and existing clients.
Ryan Moser
Chief Asset Management Officer
Ryan brings a wealth of transportation experience in New Orleans and his native Colorado, where he's worked in public service and as an entrepreneur. In his current role, Ryan oversees all of the maintenance for facilities, bus and rail, as well as asset life-cycle planning. He plays a pivotal role in optimizing the organization's resources and operations. Ryan began his career at RTA in 2017 and previously served as Maintenance Supervisor, Superintendent of Bus Maintenance, and Fleet Technology Manager. A passionate advocate for the transit industry as a career opportunity for youth coming out of high school, Ryan earned a trade school degree from Wyo-Tech, a Bachelor of Business Administration with a concentration in Entrepreneurial Studies from Colorado Christian University, and a Master of Business Administration from LSU Shreveport. An avid outdoor enthusiast, Ryan relishes spending quality time with his loving family and is the proud father of six children.
Dwight Norton
Chief Planning and Capital Projects Officer
Dwight serves as the Chief of Planning and Capital Projects. Dwight has been with RTA since 2021 when he joined the team as Senior Director of Strategic and Long-Range Planning and has contributed greatly over the last couple years in terms of moving the agency's strategic plan forward. Dwight has more than 18 years of experience in transportation and community development. With the support of his planning and capital team, he will continue to advance our transportation capital projects, push for innovation in our transit service planning, modernize our fare technology and software systems, and spearhead our region's first Bus Rapid Transit project.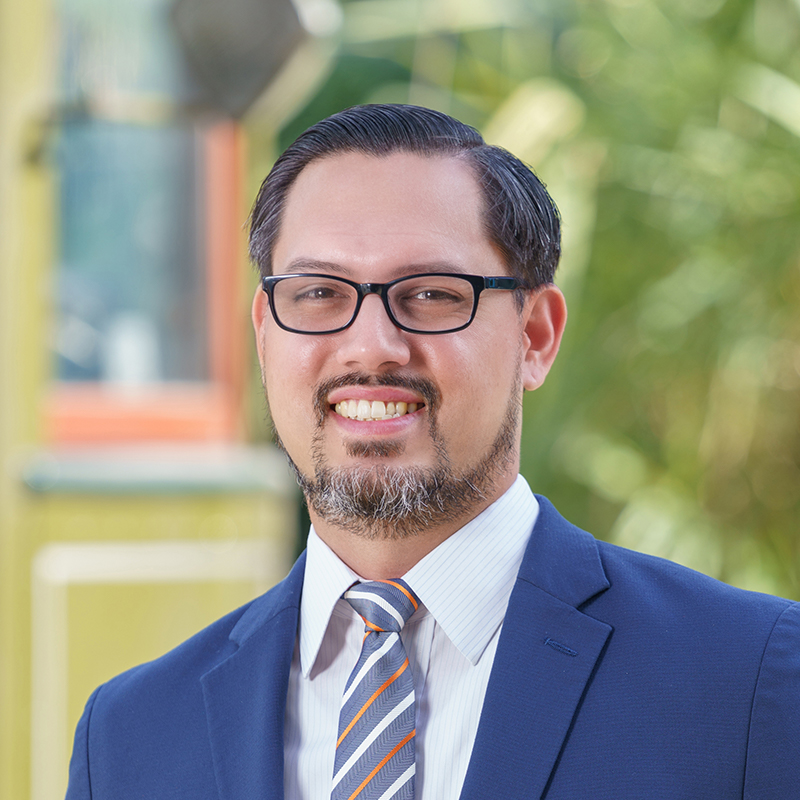 Mike Smith
Chief Safety Officer
Mike brings more than 20 years of experience in transit safety, operations, regulatory compliance, and project management. Prior to joining RTA, Mike served as a contractor to the Federal Transit Administration's (FTA) Office of Transit Safety and Oversight, where he was responsible for developing regulations, standards, technical guidance, tools, and training for the transit safety industry. Mike has also held operations and safety positions at several transit properties including the Washington Metropolitan Area Transit Authority. Mike holds Transit Safety and Security Program certificates from the U.S. Department of Transportation in both rail and bus transit and is certified under the FTA's Public Transportation Safety Certification Training Program.