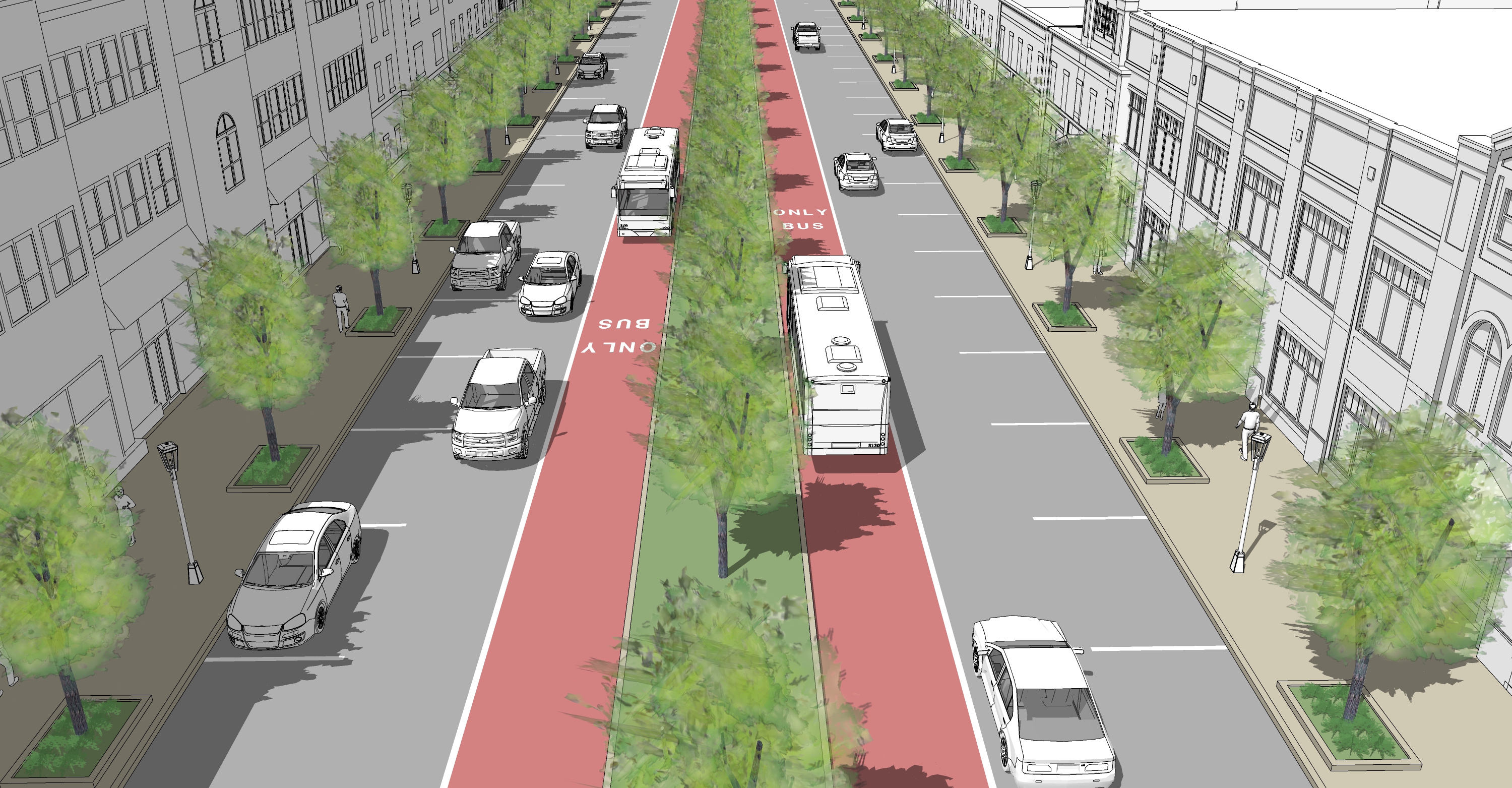 Summary
The RTA is planning for the region's first bus rapid transit (BRT) system. BRT is a premium rapid transit system that uses buses to provide rail-like service but at much lower costs. Using transit priority elements, such as dedicated lanes, BRT can run faster and more reliably easing your commute and your wallet. The first route will connect New Orleans East, downtown and the West Bank.
A few of the features of bus rapid transit include:
Dedicated or semi-dedicated guideways providing faster travel and minimizing delay
Transit signal priority and pre-emption reducing bus delays at signalized intersections
Fewer stops featuring premium amenities & level-boarding
Off-board fare collection reducing dwell time
Robust operating plan frequent service & extended hours
Uniquely-branded vehicles identifiable premium service
---
Subscribe for Updates
Click to subscribe. Enter your contact information and submit. On the following screen, select the topic Capital Projects Updates.
---


Resources From Public Meetings
---


More Info
The BRT feasibility study began in September 2021 and will evaluate a corridor connecting New Orleans East to the Central Business District and on to the West Bank. The study is expected to be completed in August 2022, with several planned opportunities for input from the public and project stakeholders.
Develop BRT Standard: Completed
Develop Route Alternatives:

In-Progress

Select Preferred Route Alternative: April-May '22
Preliminary Corridor Design (15%): May-August '22
Financing Strategy: July-August '22
New Orleans BRT renderings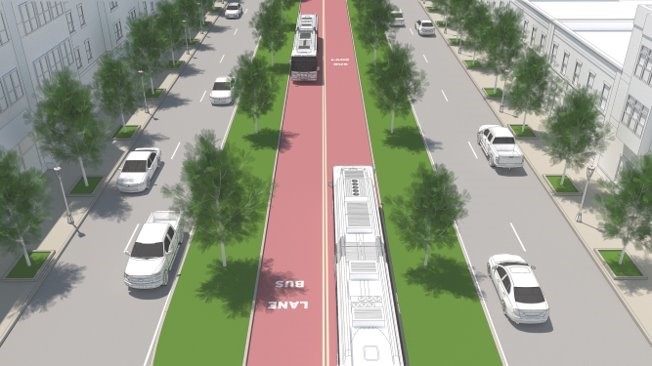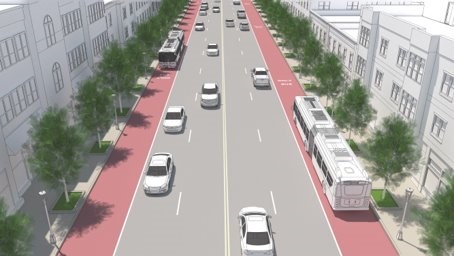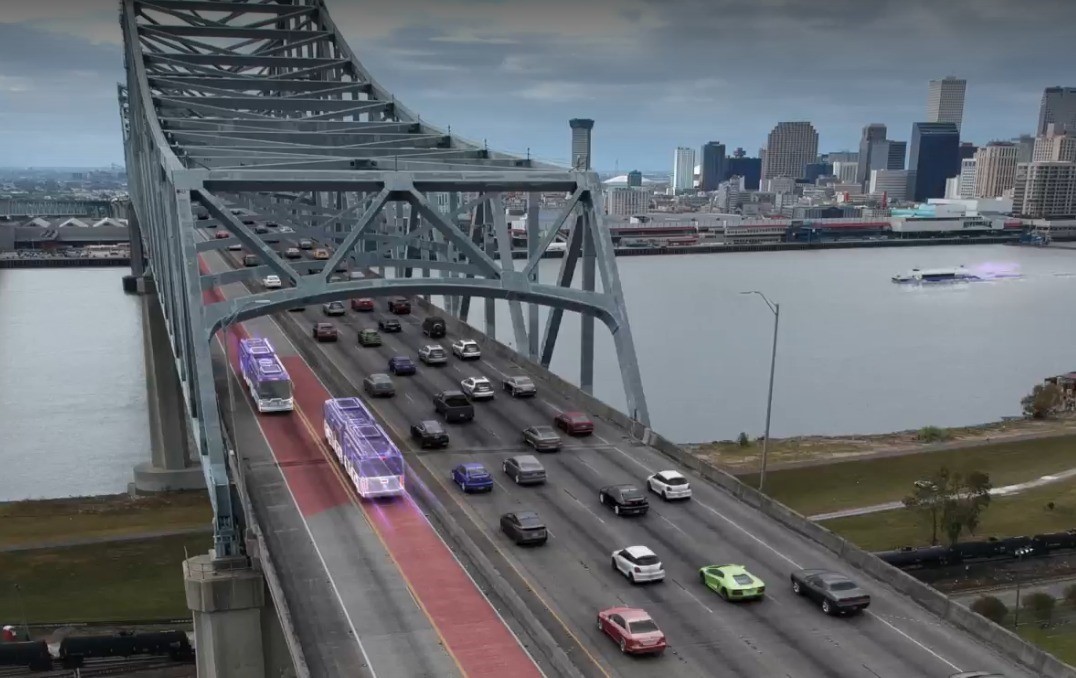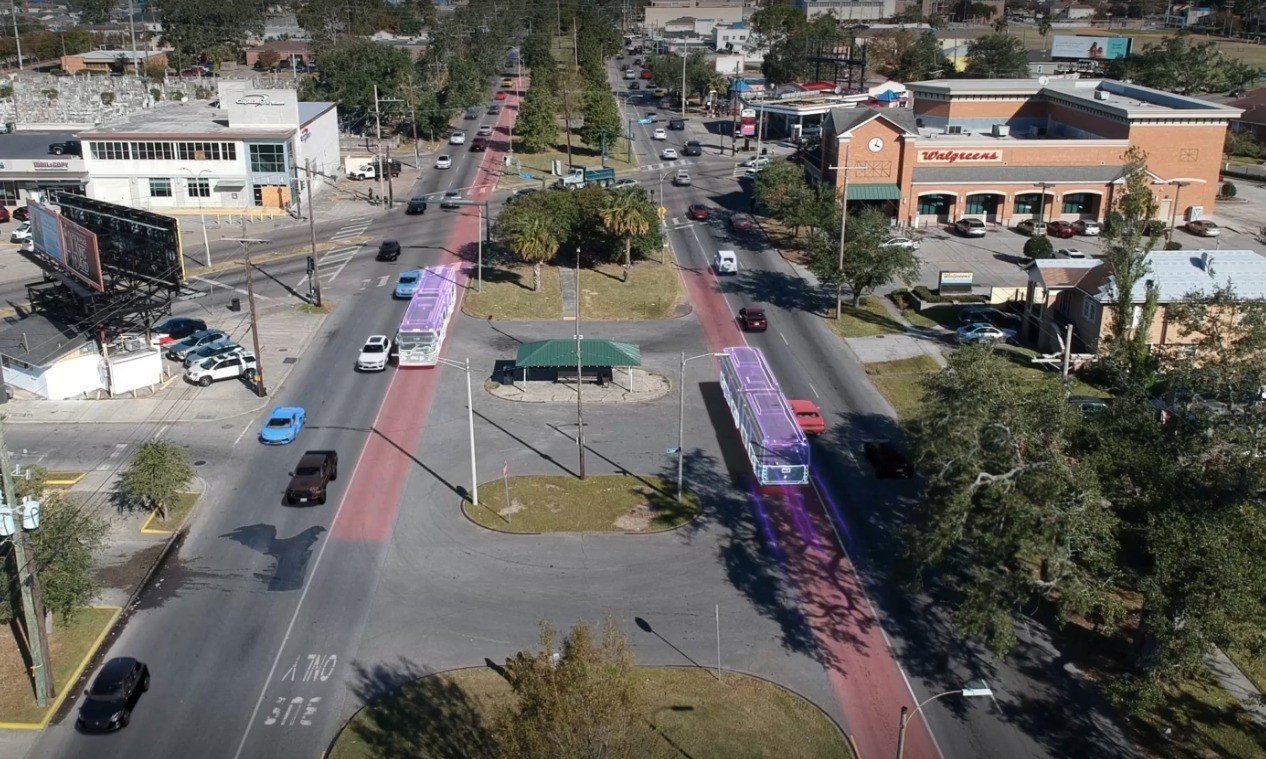 BRT in Kansas City, Missouri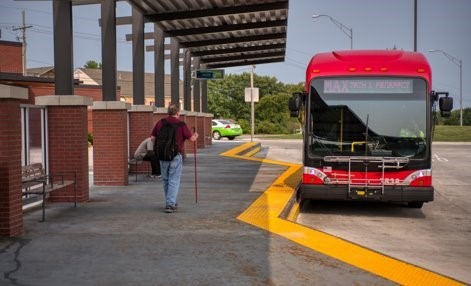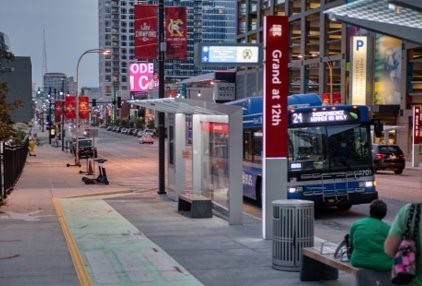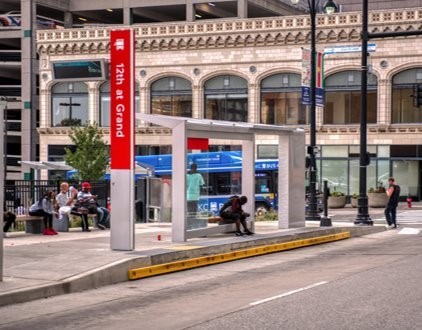 BRT in Albuquerque, New Mexico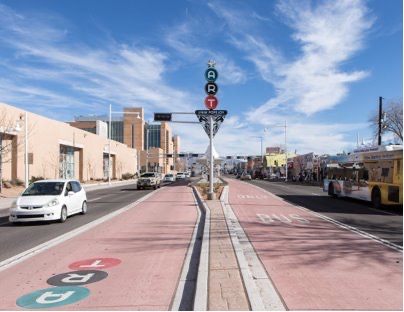 BRT in San Francisco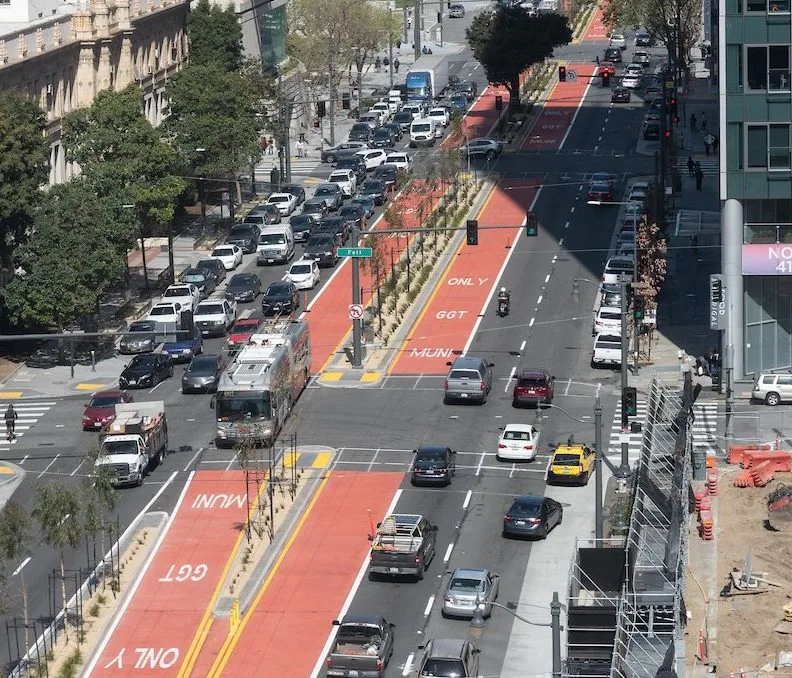 BRT in Richmond, Virgina