Safety and Security
Keeping everyone safe and secure is something we take very seriously. You can help by staying aware and by looking out for each other.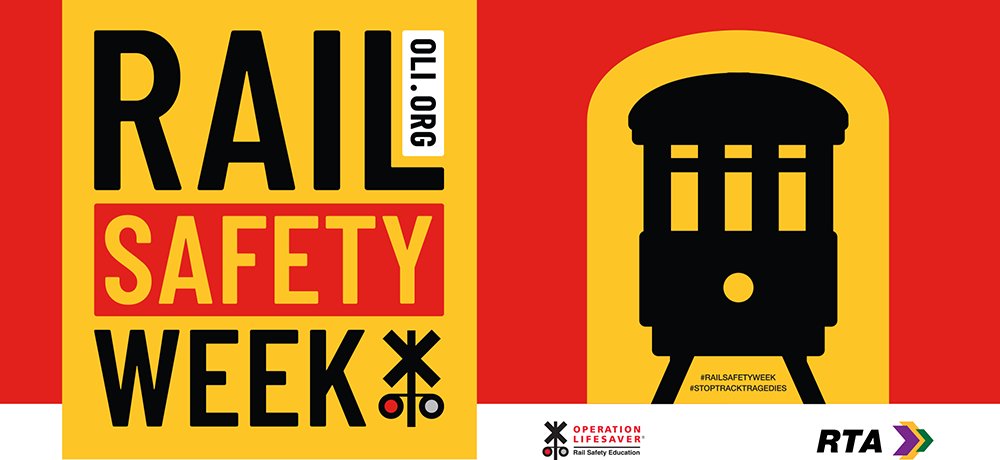 Stay Safe Around Tracks and Streetcars
Streetcars – unlike buses – cannot stop suddenly. Be careful walking near them. Do not cross directly in front of an approaching streetcar.